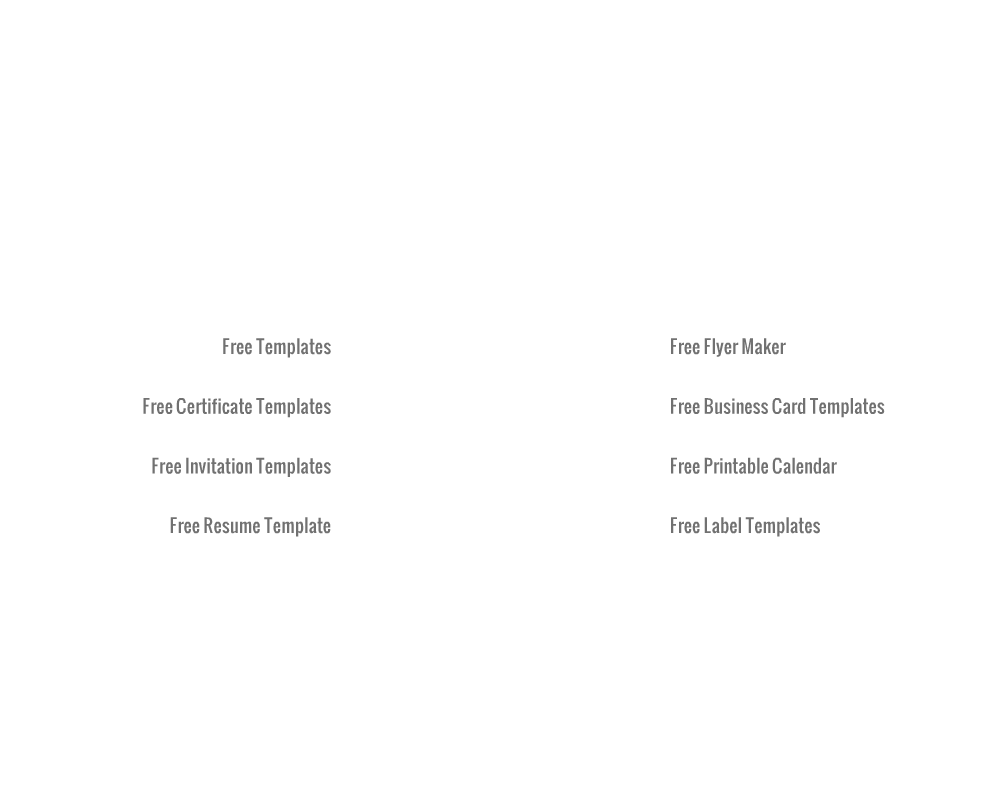 The MyScrapNook toolbar offers convenient web search, homepage, and default search.
More info.



Find a world of fun in one toolbar.
FREE Collages, Printable Templates, Invitations, Facebook® Covers and more!
photo
cards
templates
printables
themed
scrapbooks
photo
collages
one click
design
It's FREE!
Share
online or
print
out!
Scrapbooks and Collages
Facebook® covers
Printables
Invitations and Flyers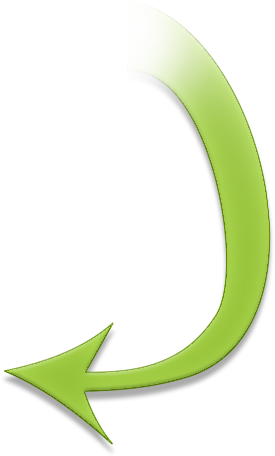 Get Templates for Scrapbooks,
Collages, Invitations, Flyers,
Calendars & more!
Easy to print on any home printer!
Access popular email services and
connect to Facebook®.